ANALYSE THE POTENTIAL
OF ELECTRONICS
Development of state-of-the-art electronics, hardware and control software for optomechanical and mechatronic devices.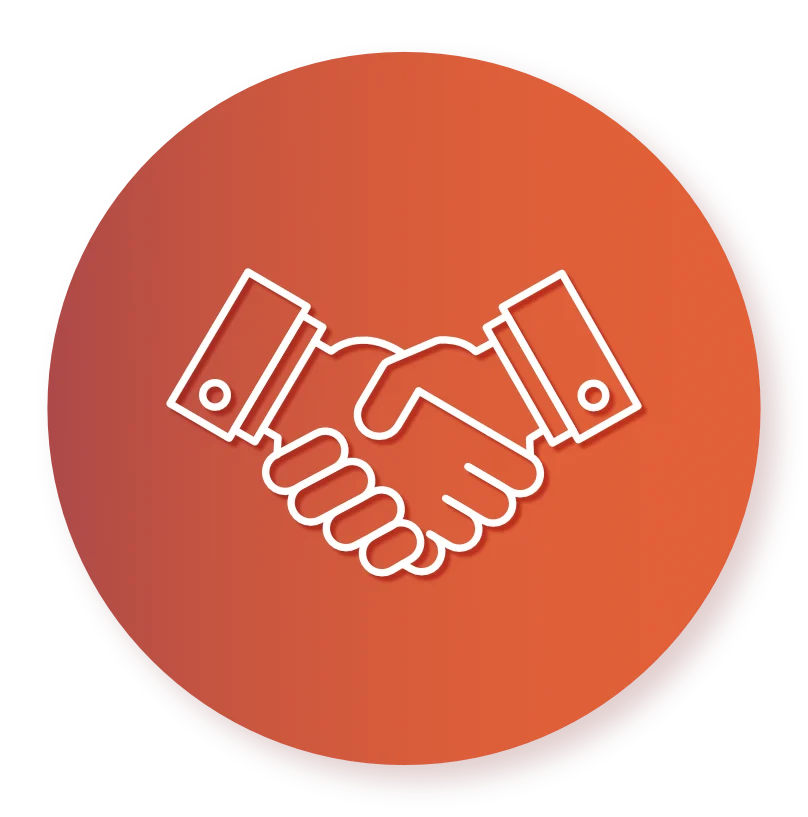 Expert consultation in the development, design and production of hardware, software and electronics in a wide range of your activities.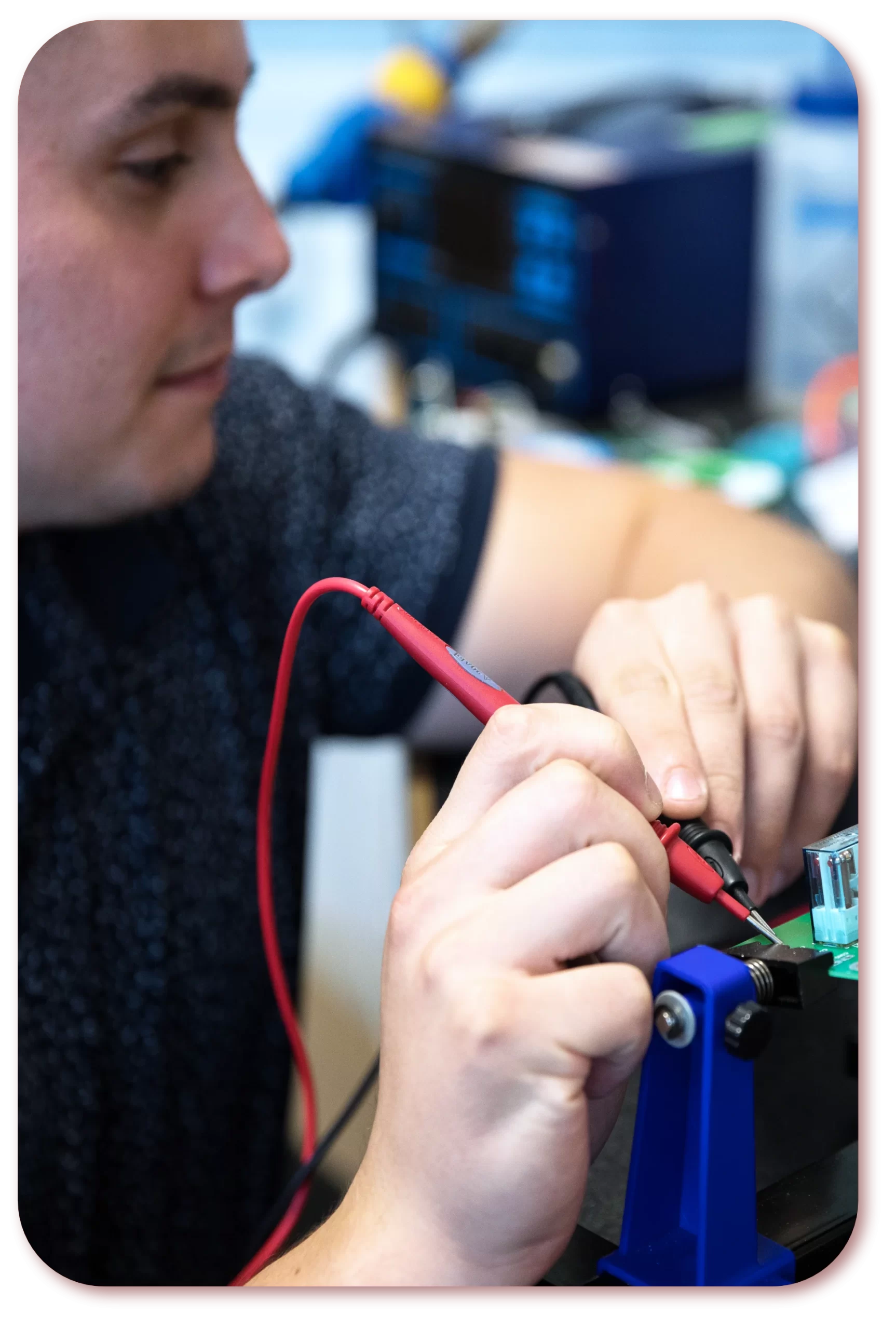 Design, programming, prototyping and testing are the main pillars on which we base the creation of custom electronics. We work from  PCB design to final production in collaboration with mechanical engineers to build into the complete design.
6-layers PCBs with impedance and frequency matching
program the control firmware in ASM,C,C++ and VHDL
User-friendly and design-balanced operation of your equipment is the basis for pleasant work and satisfied customers. Our magic is C, C++ within QT. We approach development from use case diagram through domain and class diagram to final implementation.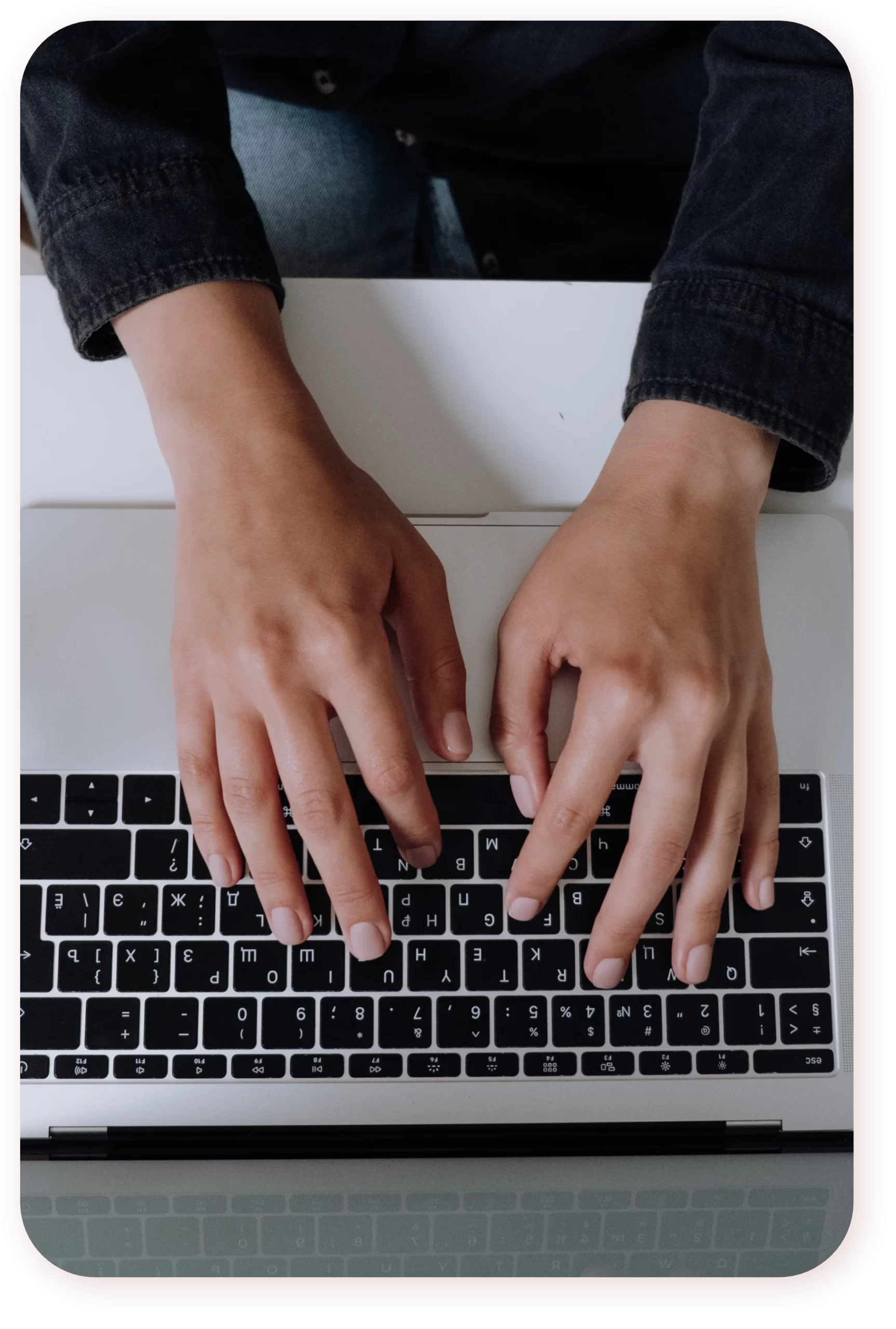 Lightigo Development s.r.o. is a subsidiary of Lightigo s.r.o. and thus belongs to a group engaged in the development and transfer of cutting-edge technology for industrial applications in the field of optics and materials analysis.
Lightigo Development s.r.o.
Rennenská třída 329/13
Brno – Štýřice
639 00
Czech Republic
Lightigo Development s.r.o.
Hlavní 104
Lelekovice
664 31
Czech Republic